International Rep - Sandhya Sunuwar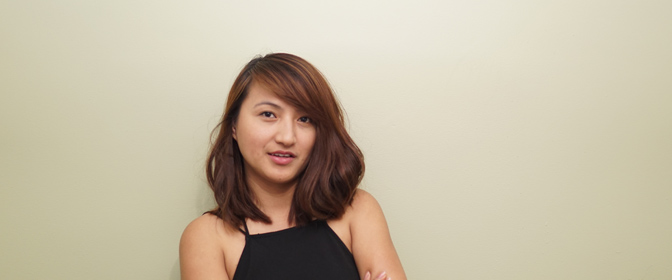 My name is Sandhya Sunuwar and I am your International Representative for the SU. I am an international student from Nepal. I am a biology student and have been part of the International Students association (ISA) for three years. I am currently the co-president of the ISA with Sherry Lu and have collaborated with many student clubs for events through-out the year.

My prospective as a student council representative is to make sure that the international student's voices are heard. As an international student I have been through all the hurdles that an International student overcomes to call Lethbridge a home; it took me some time to adjust to the new life here and I want to help other international students to make that transition sooner and smoother. I believe that the transition can be achieved faster and smoother by getting more involved in the university and community.
Contact Sandhya Sunuwar
Email: s.sunuwar@uleth.ca
GA Reports 2019-2020 - International Rep - Sandhya